Royal high and low particle massage pillow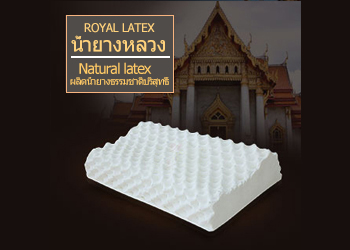 model:Adult Massage 100% Thai Natural Latex
length:60cm
width:37cm
height:13cm
Lowest point:11cm
weight:approximately1.5KG
Characteristics:Natural and environmentally friendly, soft and supportive, can massage the cervical vertebrae and head points, help relieve snoring
Latex cervical massage pillow is a latex pillow with massage function designed for the head and neck of the human body. The product is 100% natural Thai.
Made from latex, it is naturally environmentally friendly, safe and healthy, and helps to massage the neck and head to relieve snoring.